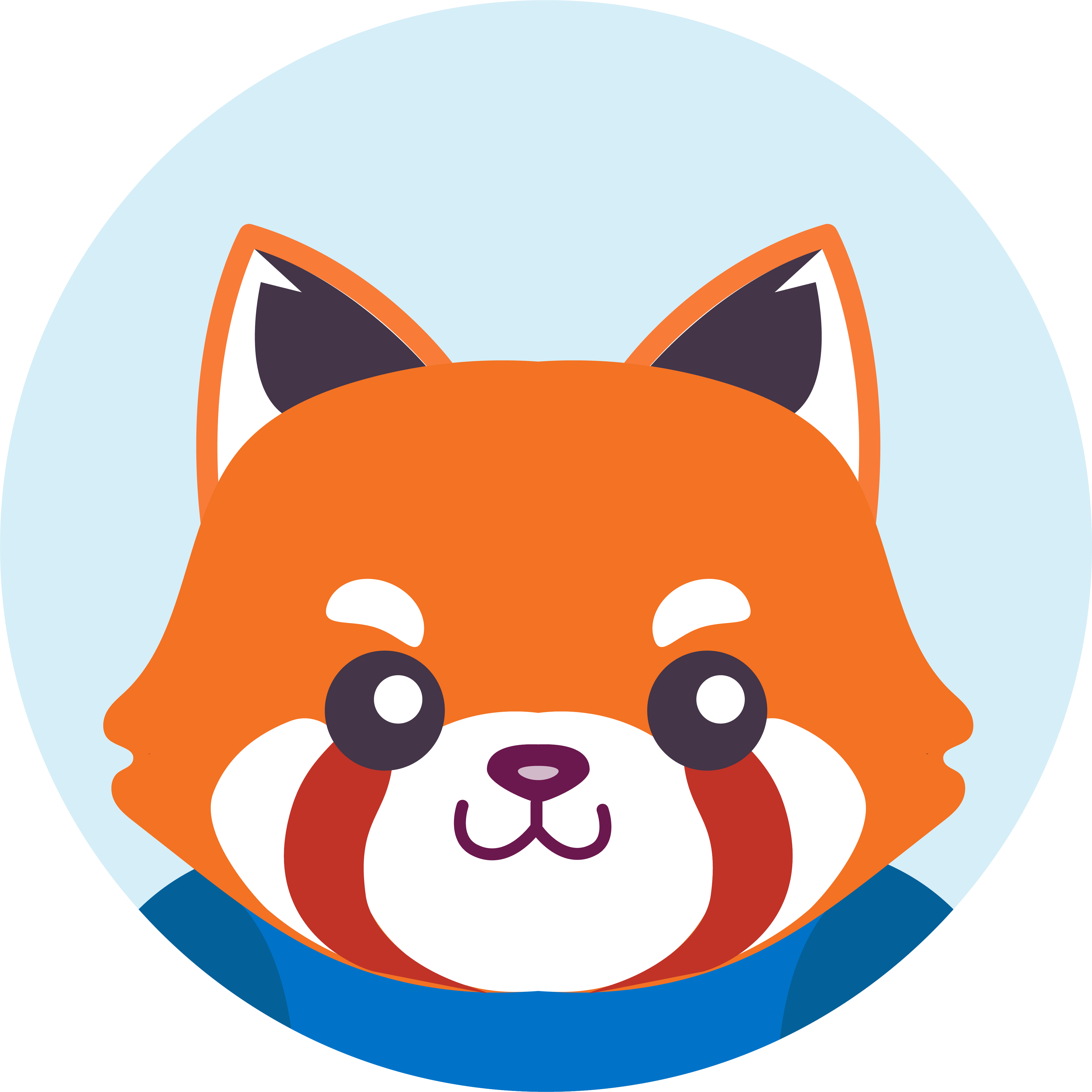 "First of all, I am very glad to be a part of this wonderful family. I always feel that I am working with my family members and not employees of the organization. Managers, colleagues, and all other higher-level management people are always ready to help without a second thought. There are many other good things, such as: Flexible working hours, Appreciation for work, Work-life balance, Great leadership, Friendly work environment and, many more. Overall, I am extremely happy to be working at BeED."
Vikash
DevOps Engineer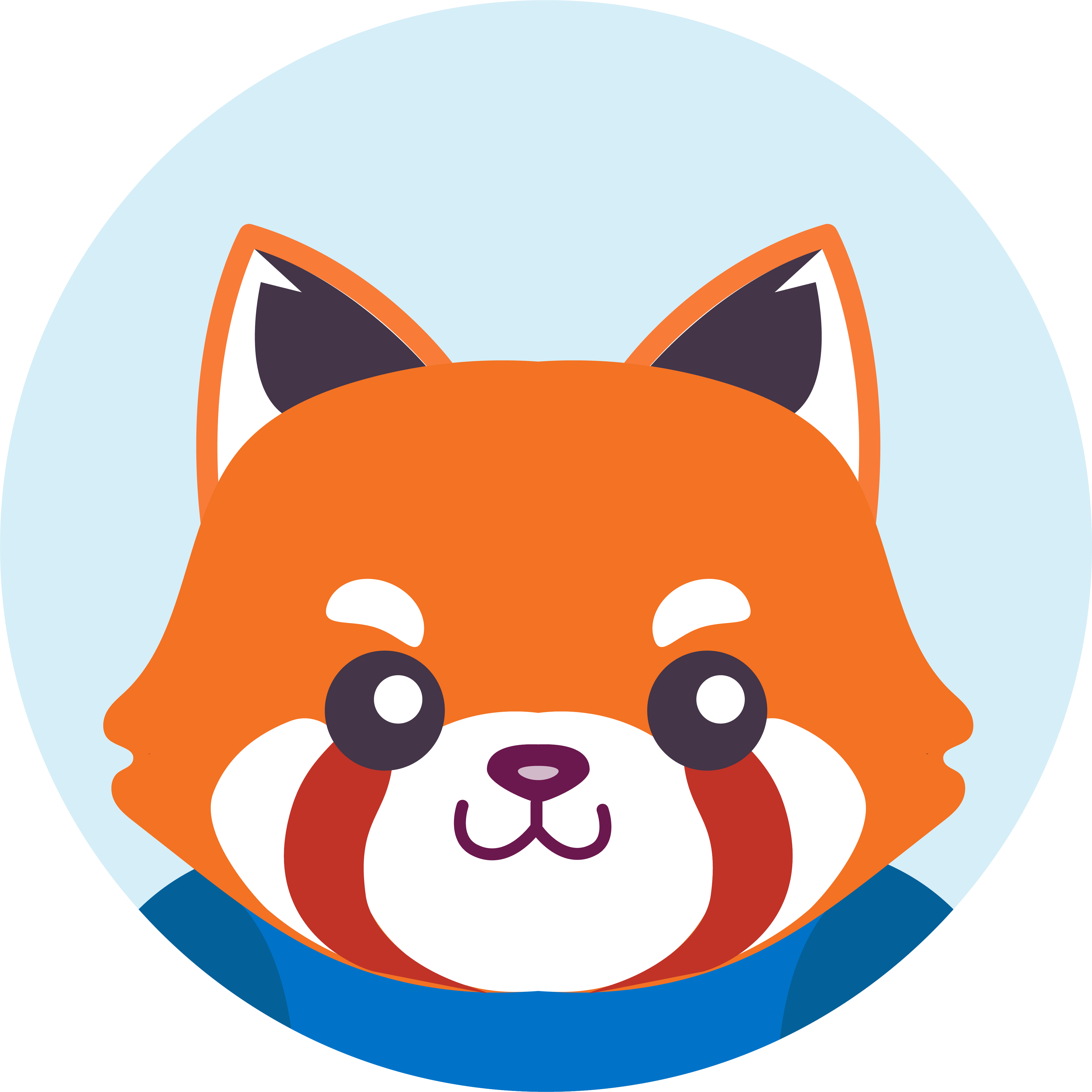 "BeED is the place consists of great people who are willing to help each other and do their best at work. Making mistakes is no problem because everybody understands that it's not a perfect world out there. We believe in "work as a team,Together we stand, apart we fall"."
Krishna
Software Architect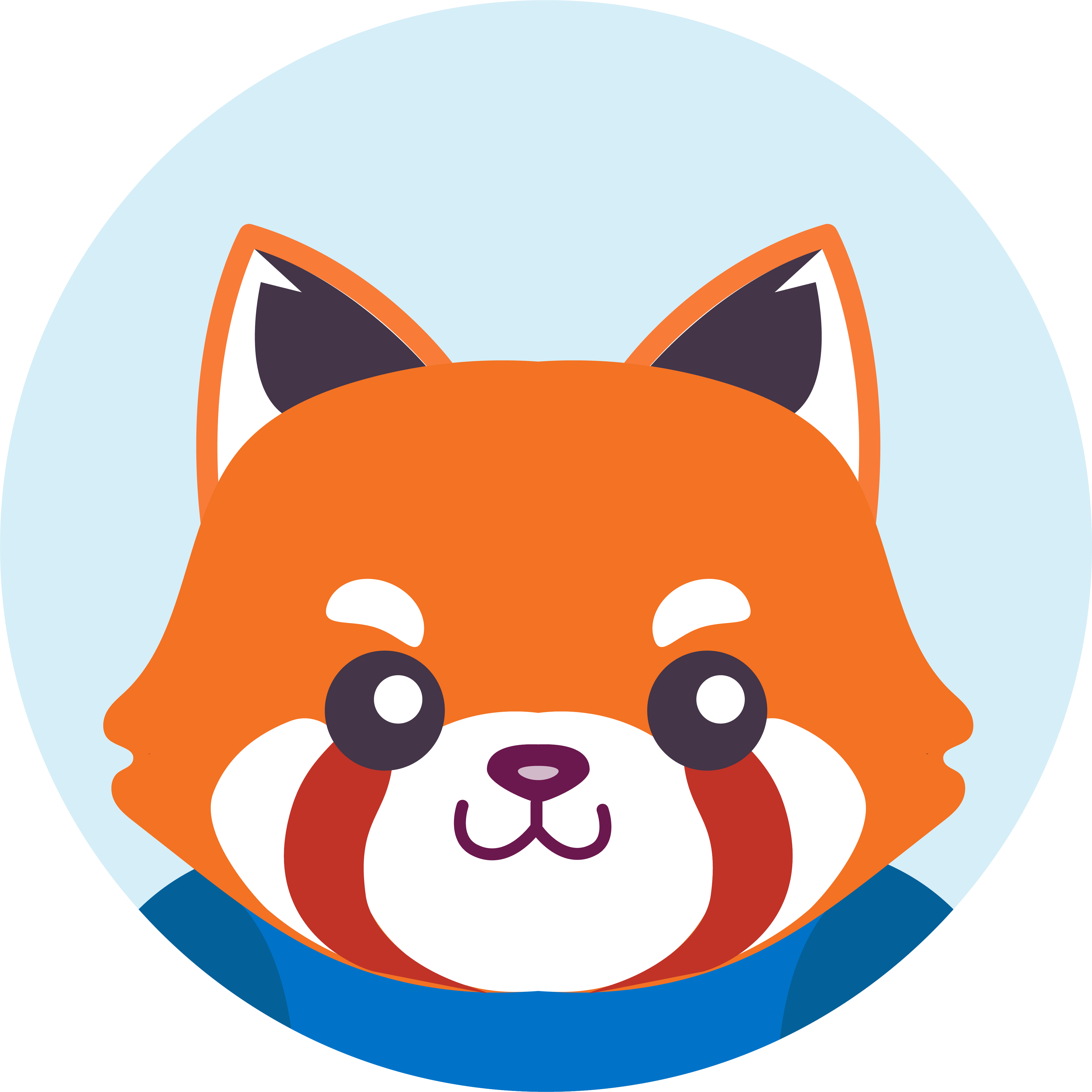 "Working at BeED proved to be a thrilling experience for me since my previous industry was completely unrelated. Thanks to the guidance of my seniors and colleagues, I gained a clear understanding of our mission and vision for a brighter future. This opportunity has allowed me to make a positive impact on society and I am excited to share this knowledge with the world."
Joshua
Head of Training & Customer Support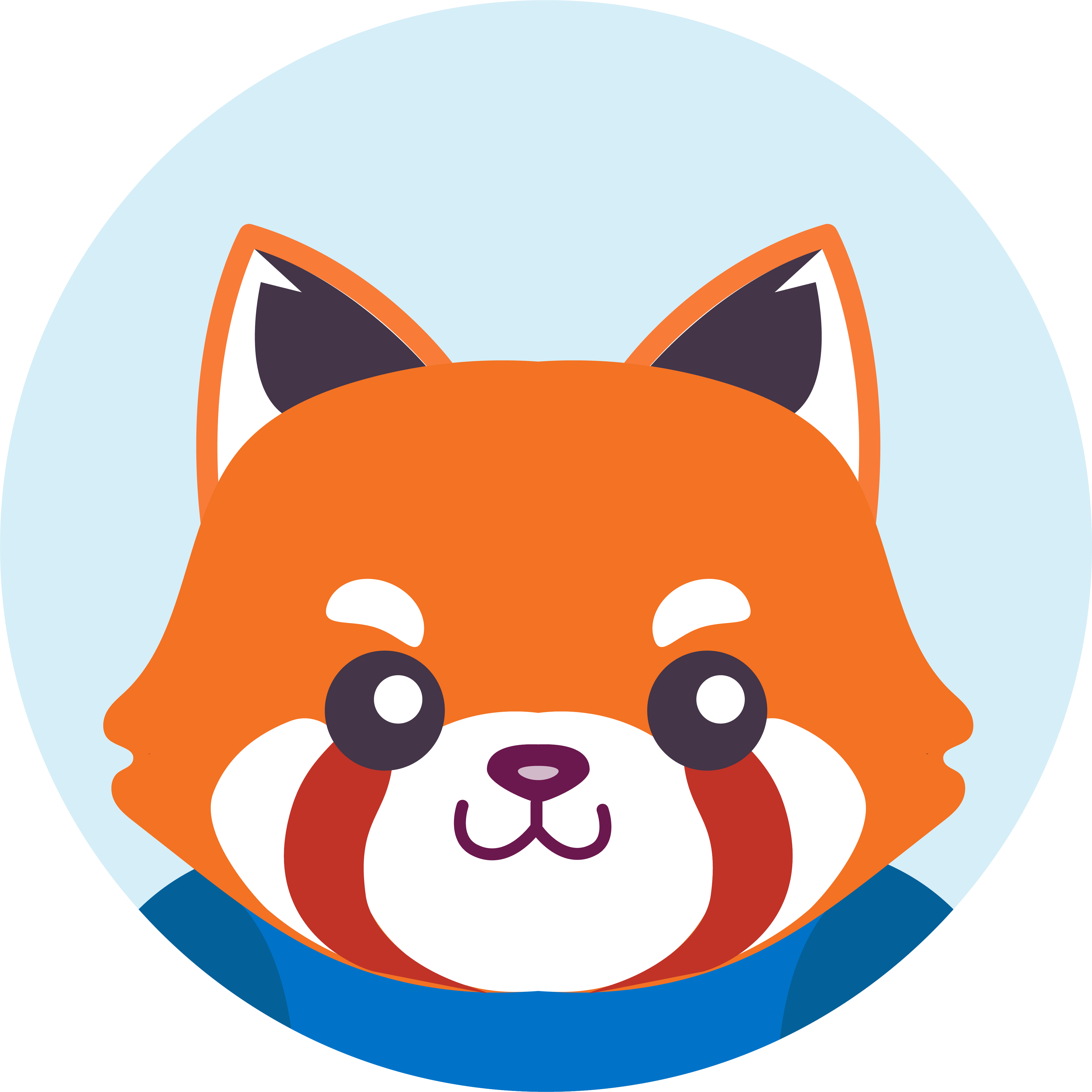 "The right place for those who seek career growth among warm hearted people."
Samantha
Academic Content Designer

"The majority of my colleagues are talented, young, dynamic and fun. Their exemplary leadership inspires me to keep moving forward and be the better version of myself."
Chan SK
Finance Executive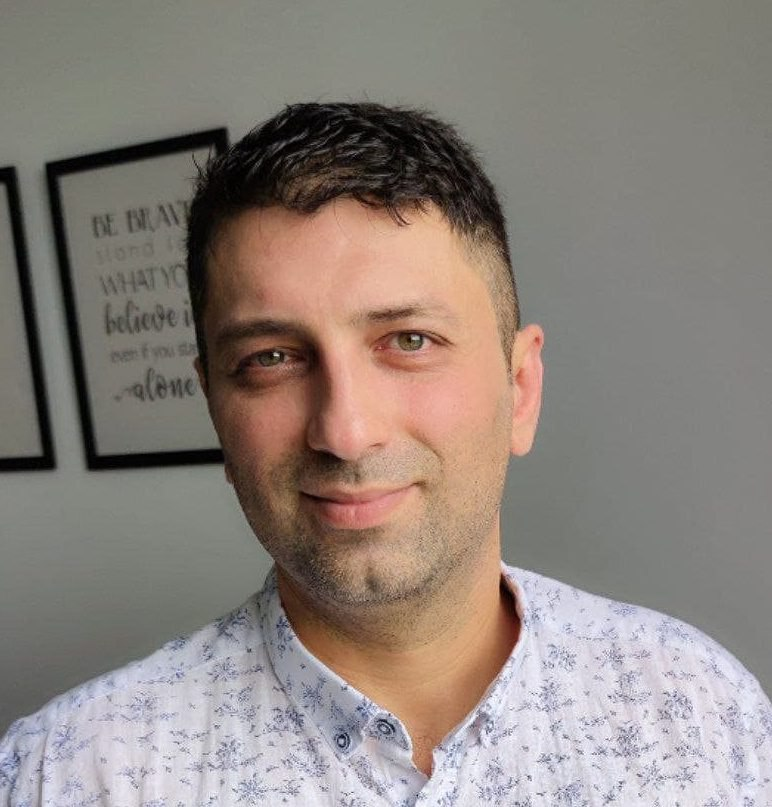 "In the two years that I have worked here, I have always enjoyed the modernity of the HR system, the flexible working hours and the management's cooperation for allowing remote work during the pandemic. So far, it's all been a very good experience for me, and the very friendly attitudes of colleagues is also worth mentioning."
Vahid
Lead Software Developer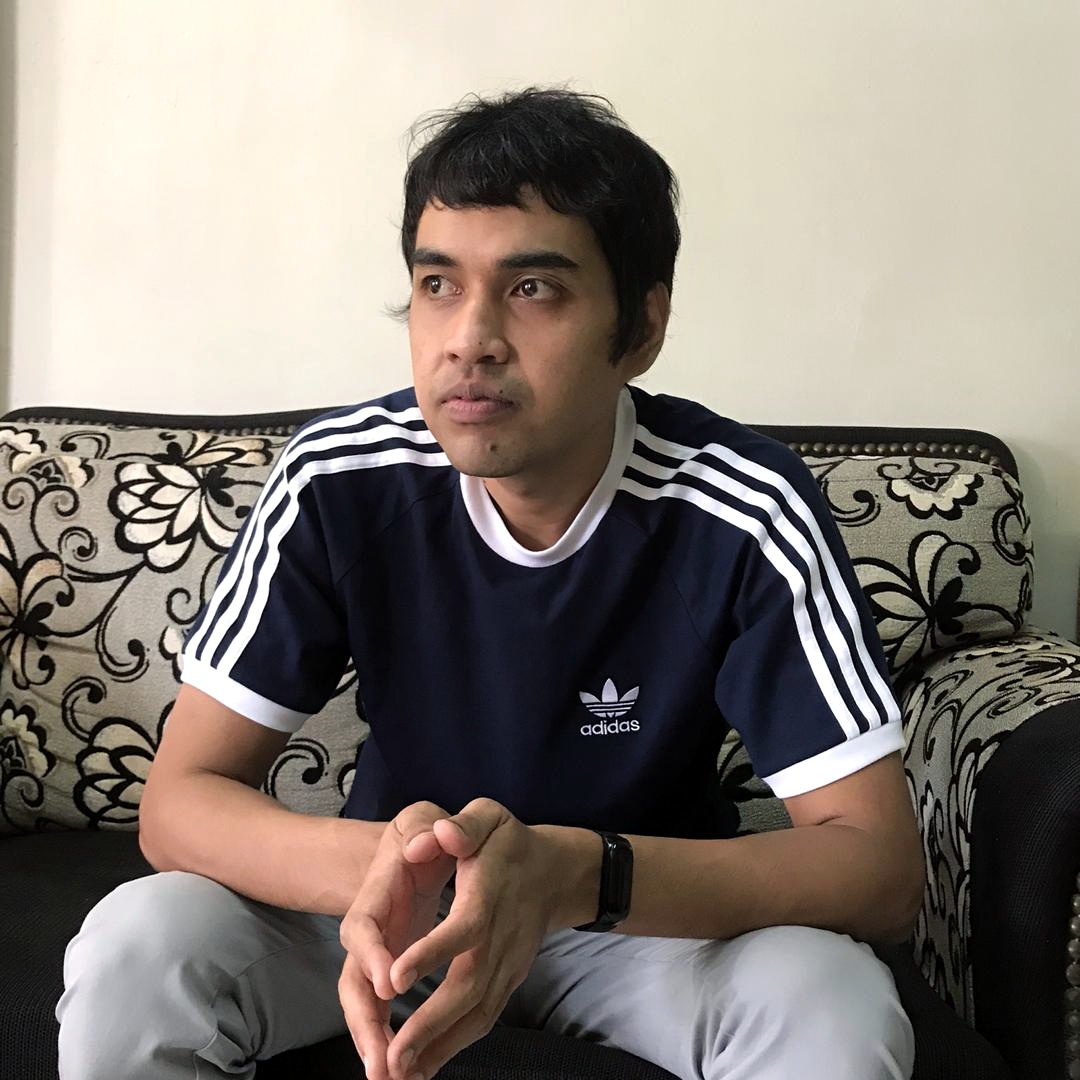 "It's a company that gives you many opportunities to develop your skills. In BeED, they empower me to get out of my comfort zone."
Nazirul Munir
Graphic Designer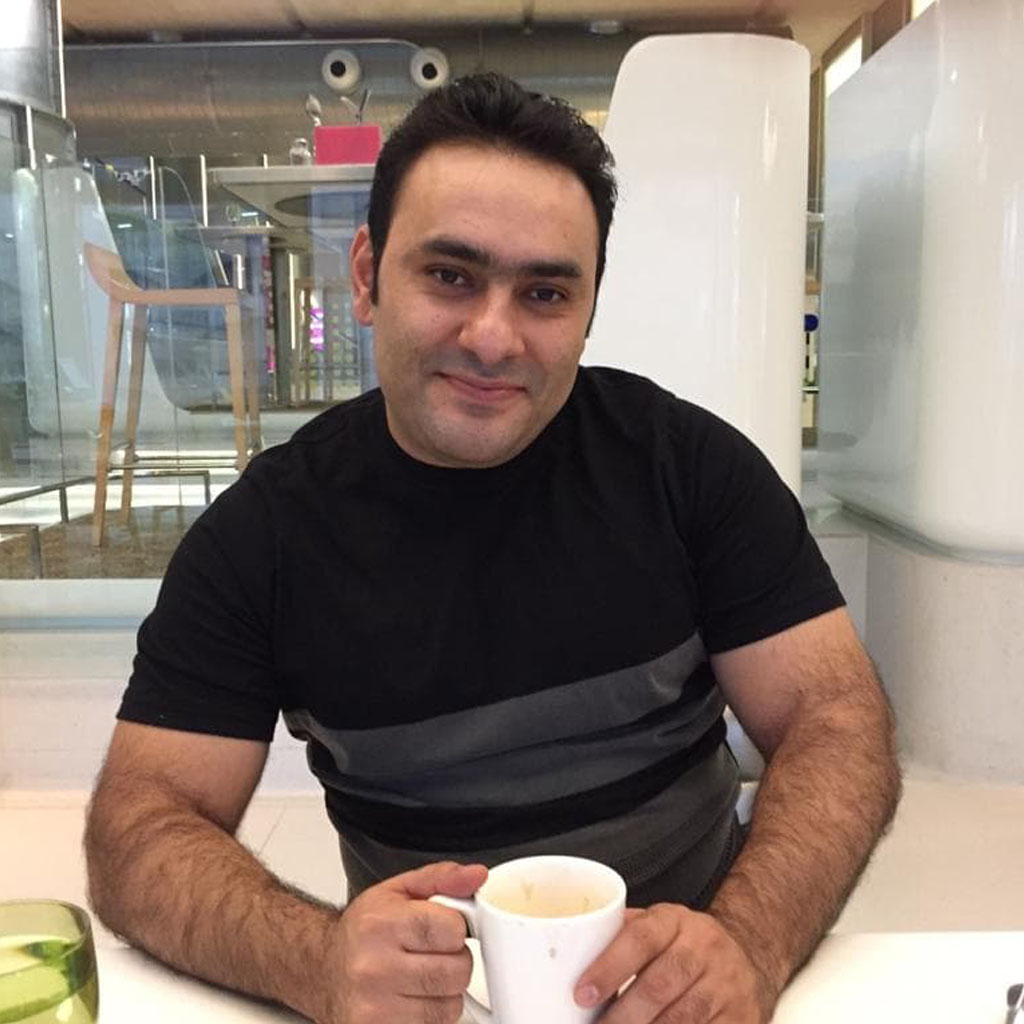 "Not only does this company have a friendly environment and supportive colleagues, but also you can enjoy learning the latest technology while going up the career ladder."
Saeed
Software Developer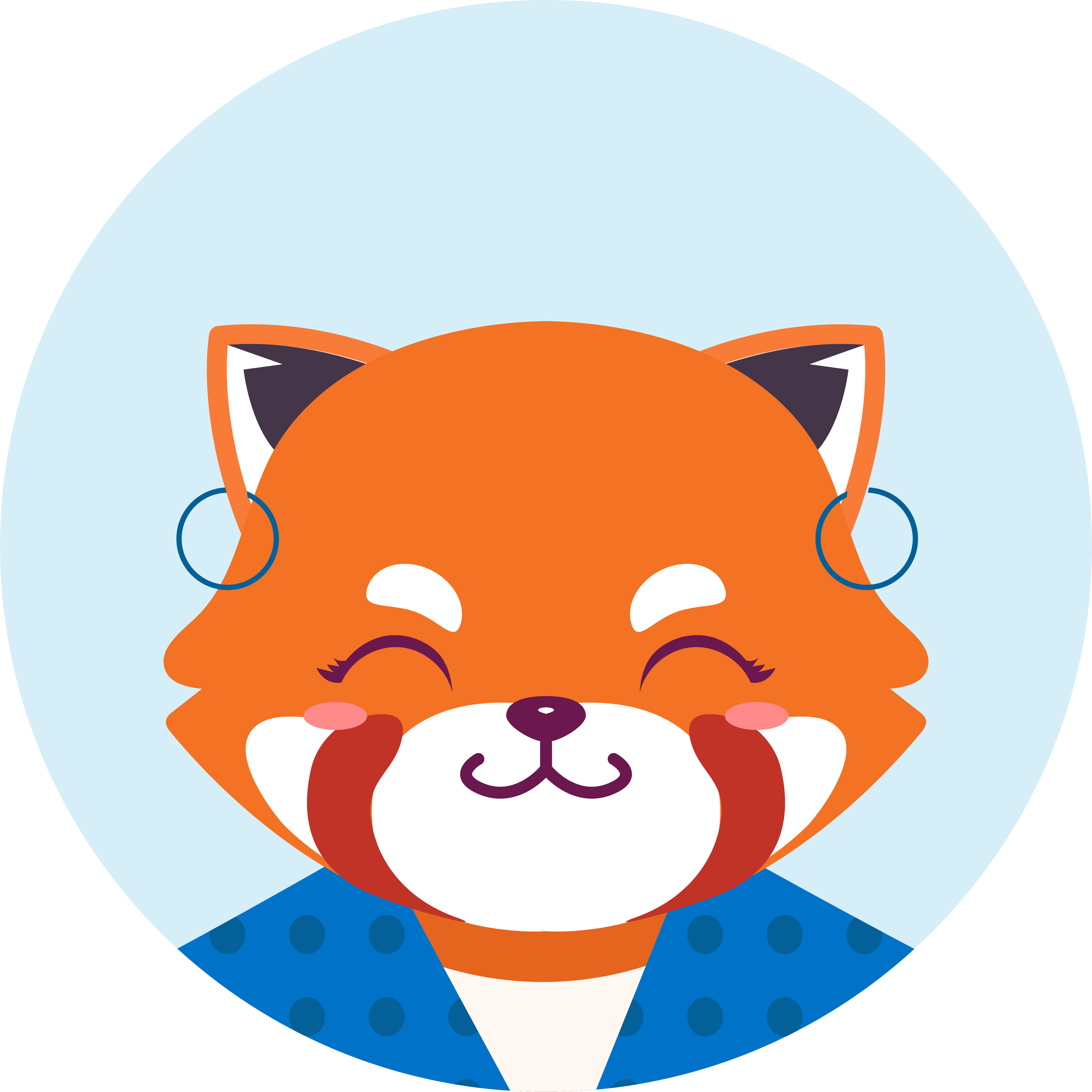 " I've been working here for 10 months now. I love the flexibility in working hours. My colleagues are nice as well and the office environment is great."
Cindy Wan
Sr. Software Developer
"A very friendly working environment, where seniors are always willing to guide and help out. We're using the latest technologies and tools that are helping us stay updated as well, which I believe can help me learn a lot to build up a stable career path."
Nelson
Software Developer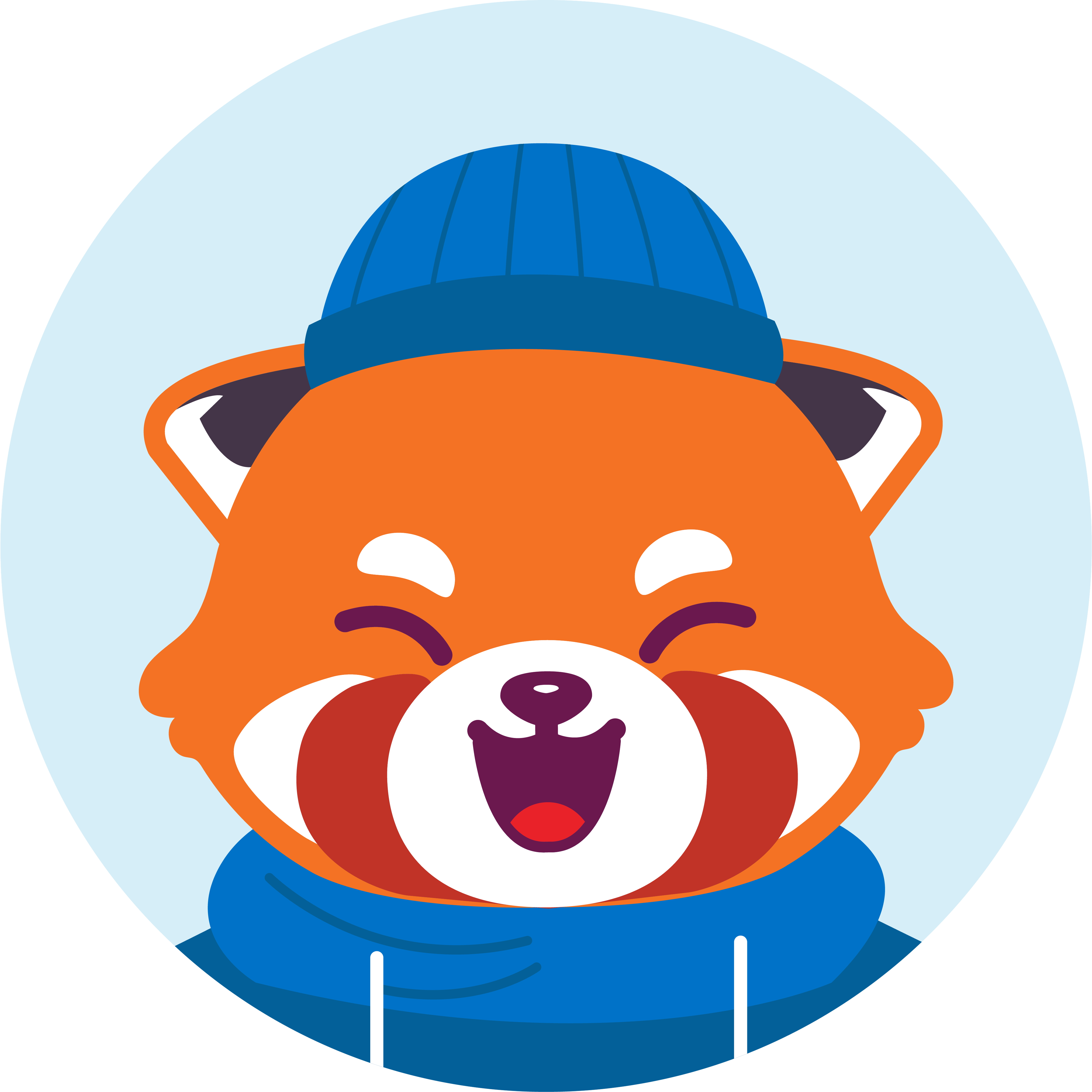 "My favourite part about working here is the flexibility that I have with my hours. I also love the company culture and enjoy working with everyone in BeED. A lot of employees love their jobs because it looks great on a resume and allows them to gain a lot of knowledge."
Hafeez
Quality Assurance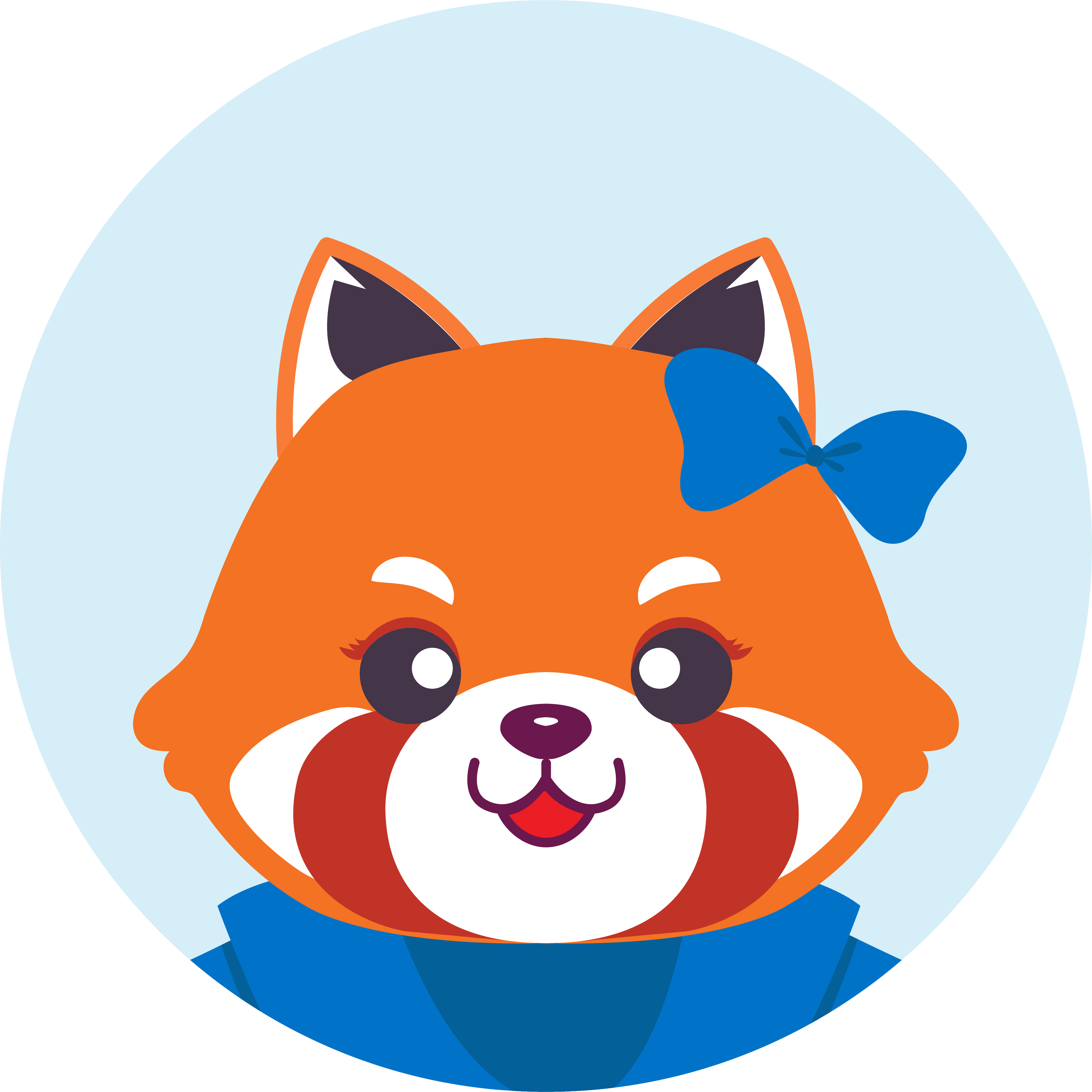 "Working here, you'll get to meet amazing, caring people. A colleague of mine received so much help when their family got Covid. And I've had a colleague once send me ice cream when I was having a bad day. The work is challenging, but the people really make everything worth it."
Sin Ye Hwang
Deputy Head of Academic and Product Development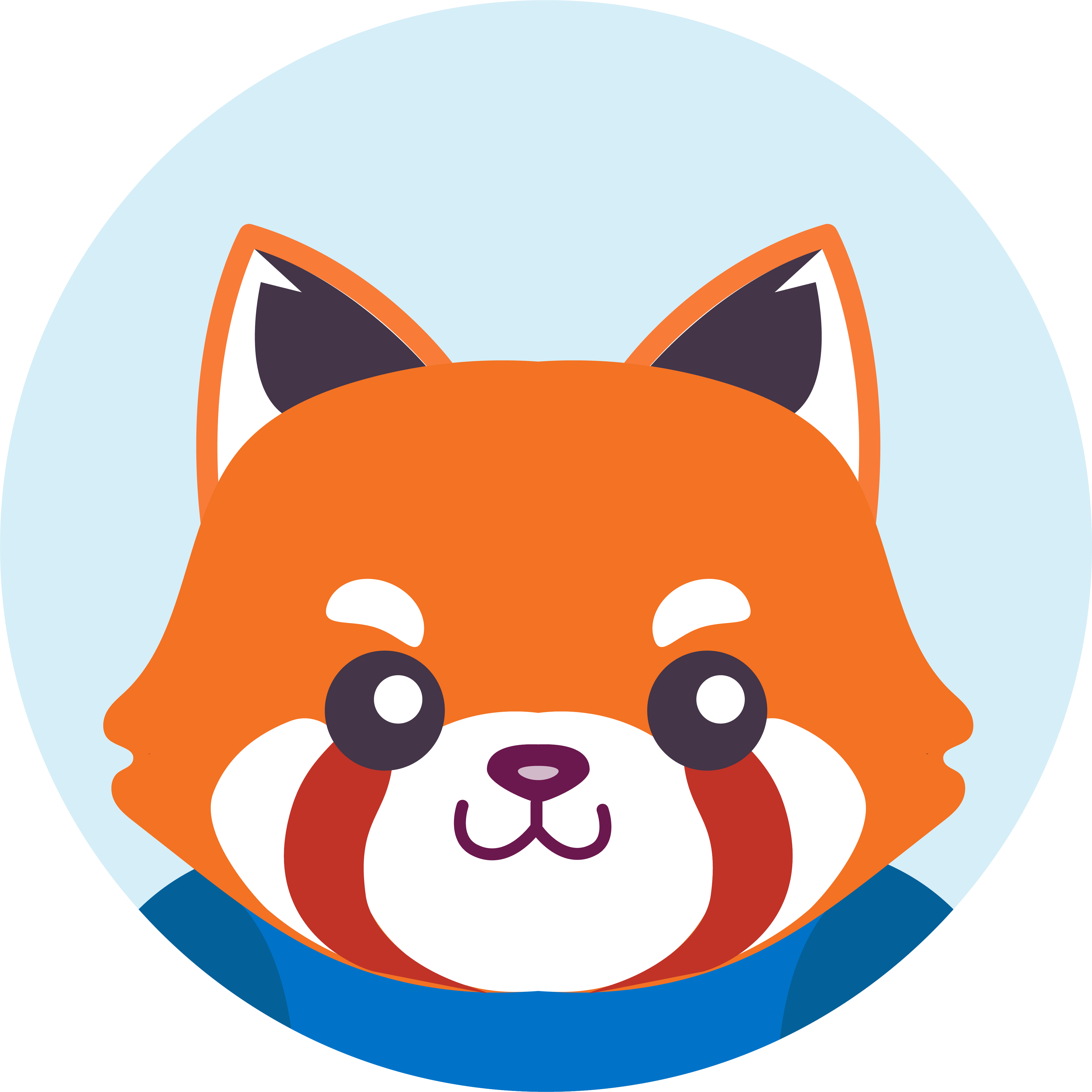 "Working at BeED is like riding a fun and thrilling roller coaster. You're always given exciting new challenges and experiences. It really drives you to move out of your comfort zone and adapt to be better. Also, the colleagues are great - there are no work politics and everyone gets along well with each other."
Chan Yee Hang
Senior Academic and Product Development Specialist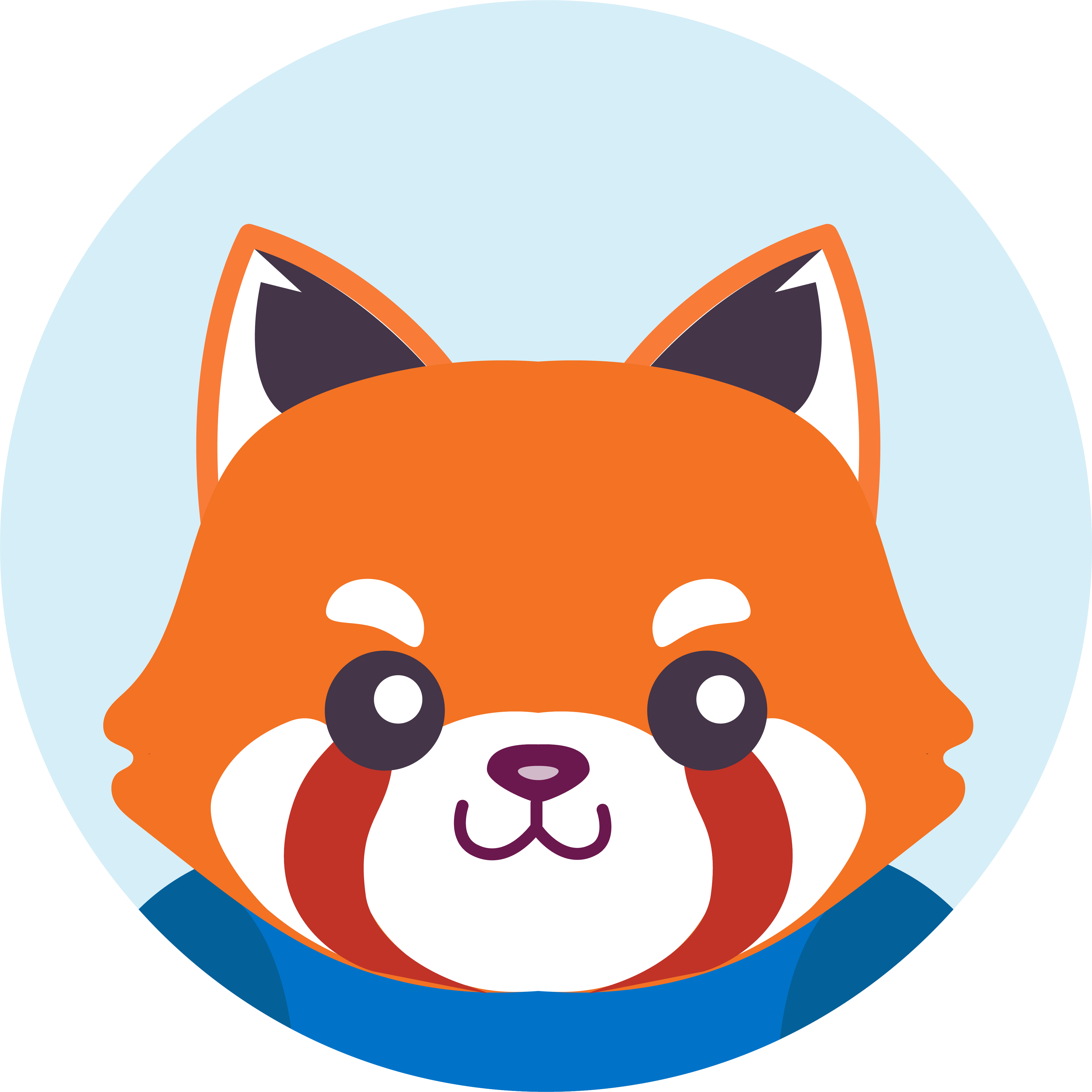 "We're provided with a pleasant work environment where people are always willing to assist when needed. The work keeps you challenged but you learn fast that way. The company culture's good and the people I work with are great too and I'm certainly enjoying my time here."
Jack Moo
Senior Operations Executive